Wine Library
Choose from the best offers of our wine shop
Some wines are like books - having tasted and immersed in their essence, you begin to understand all the color and wisdom of the people who created them.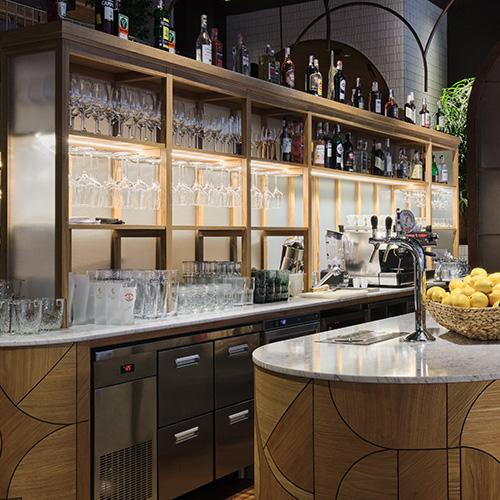 Fruity notes of one glass evoke lightness, remind of carefree times and happy moments.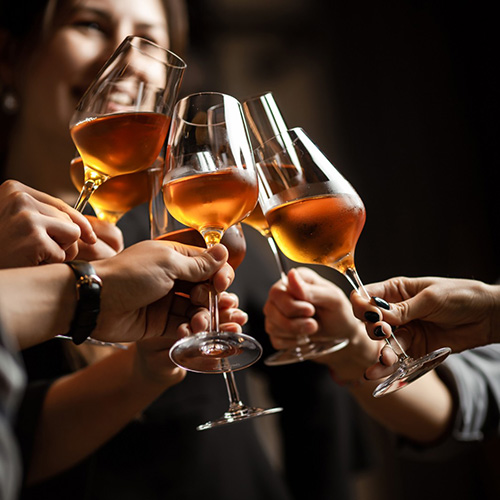 The velvety, rich taste of another set you up for a romantic, somewhat playful mood.
We know that the taste of wine often determines how the evening will go, so we invite you to make your choice among the best items of our wine shop!