Lucca Ristorante
There are so many places in the world where you want to be. Lucca Ristorante is exactly one of them!
Open doors
Every day we open our doors to ensure that your leisurely breakfasts, hearty lunches with colleagues or gourmet dinners with loved ones remain delicious and carefree.
A simple secret
The secret lies in the simplicity: we combined the color of the eponymous Italian town with hospitality and attention to detail.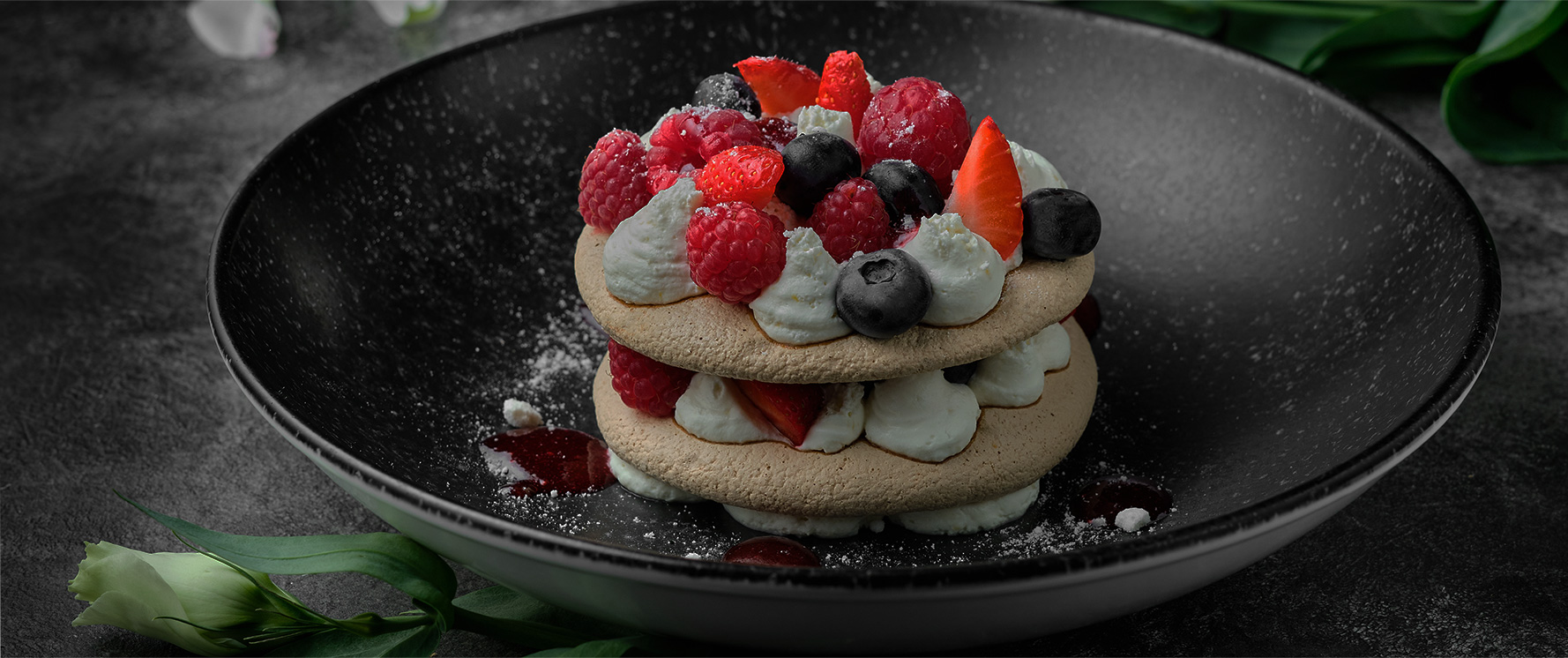 Dolce Vita
Lucca is an opportunity to taste real dolce vita and fall in love with Italian gastronomy forever.
Welcome, dear friends!